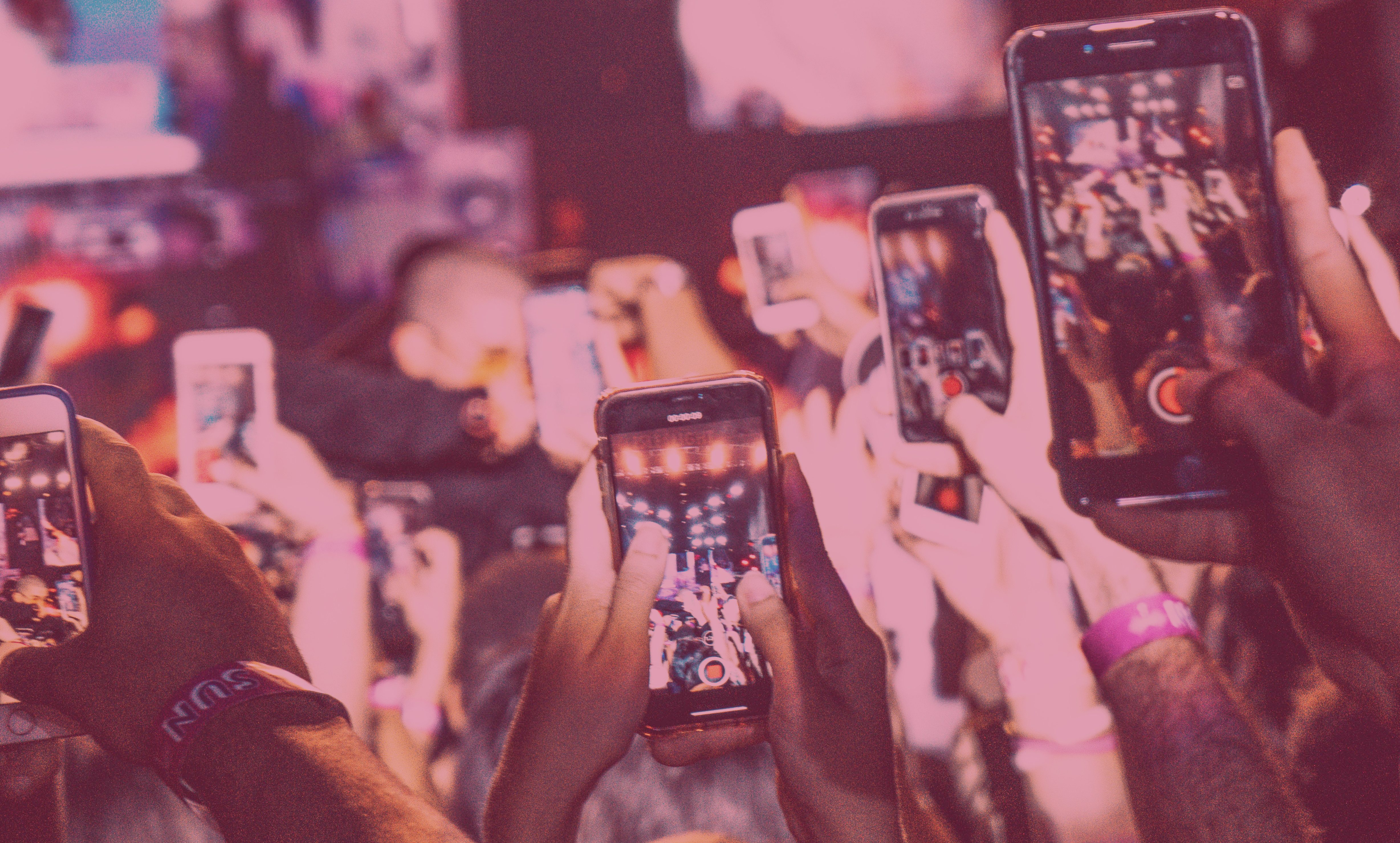 Discover the power of new media
We strongly believe that Advocacy Marketing will lead the new communication trends when PERSONAL MEDIA becomes the most influential one.
(+84) 28 3535 7356 Call Us!
The pioneer in Advocacy Marketing
From change adaptation to trend manipulation, our services help clients drive positive brand experiences, protect the reputation and get advocated based-on the most innovative Social Listening & Social Influencer platforms in Vietnam.
What makes YouNet AM unique
How do we define our services
Powered by YouNet Group's MarTech ecosystem, YouNet AM is proud to be the only agency in Vietnam that owns data technology with well-known products.
Learn more about our products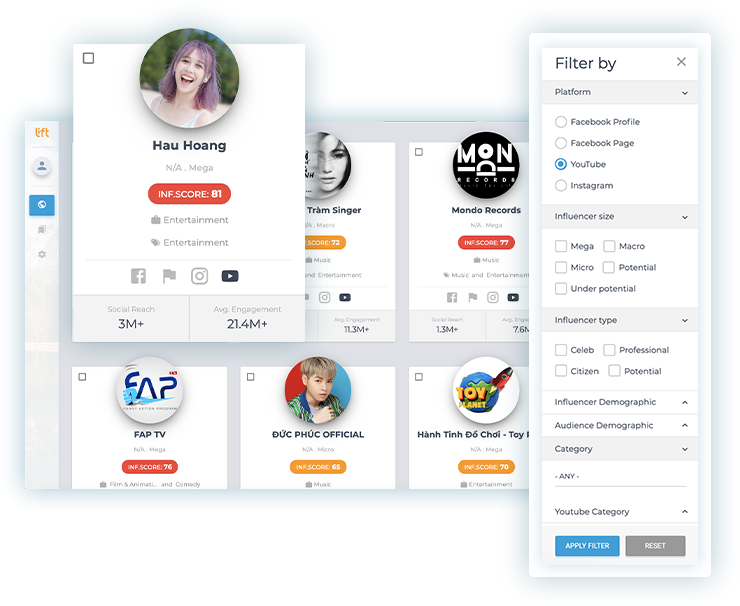 Inspired by actionable data and insight from SocialHeat & SociaLift
We were born to bring clients an innovative communication solution to get over the new gaps in the digital age.
Social Crisis Management
Crisis management protocol with real-time strategy, Squad Team 24/7 providing.
Reputation Management
Brand health evaluation with industry's benchmark. Provide total reputation strategy.
Influencer Marketing
Influencer recommendation with deep-dive analytics and full booking services. With our data-driven proposal, say goodbye and be worry-free of fake followers and unqualified influencers.
Advocacy Marketing
Provide advocacy strategy to have brand's problem-solving communications. With thousands (Up to 20k) of Mega-to-Micro influencers, groups/communities, citizens can get involved.
We are optimists who love to work together
Find a fun working place while boosting you to the next career level. Apply to our team and see what we can do together!
Join the team
We're humbled to be working with such a great variety of clients that range from early stage startups to Fortune 500 companies.
"Team dễ thương, trẻ, nhiệt tình, nhanh nhạy. Hài lòng!"

Anh K.
Marketing Director
"Ứng dụng nhiều xu hướng mới, khả năng tư vấn và thực hiện tốt"

Chị V.
CEO
"Các bạn YouNet AM còn trẻ nên dự án từ nhỏ đến lớn đều hỗ trợ tôi chủ động và nhiệt tình. Đó là điều tôi hài lòng nhất."

Chị P.
Marketing Manager